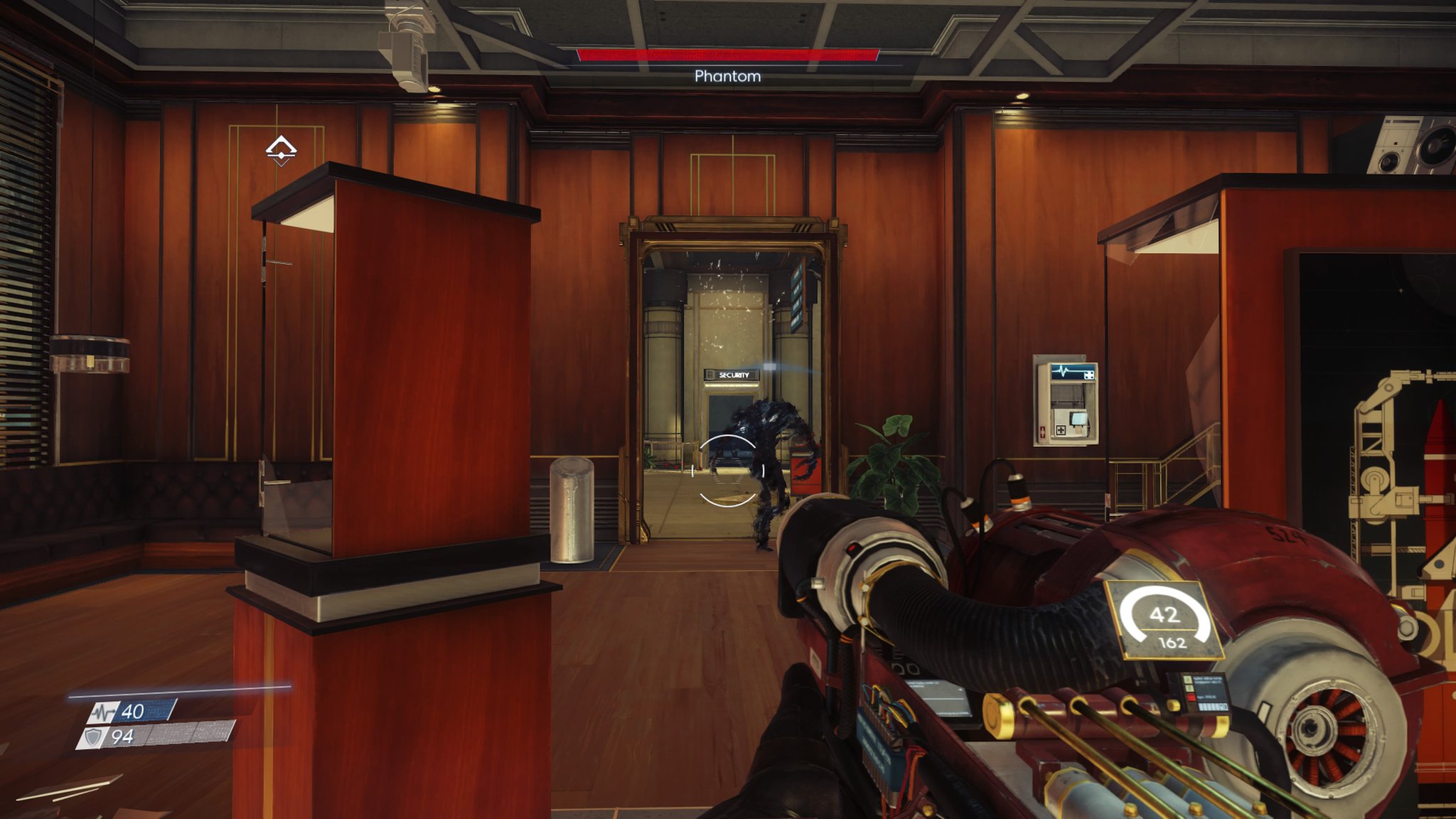 Anyone else tried the Prey demo?
I just played most of it (actually didn't finish it) and I must say I'm very much in two minds about it. It seems like it has the potential to be a great game; very much a PseudoShock. I like the look of it a lot. But I absolutely cannot get past the controls, it feels like I'm trying to manoeuvre an HGV when I'm moving my character. It absolutely sucks the enjoyment from it. It even extends to the hacking minigame, whose fiddly controls make it one of the worst I've seen.
I feel like if they can improve the controls it will pretty much be a must buy, but in its current state I find it really hard to justify.